Art & Design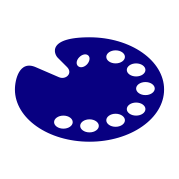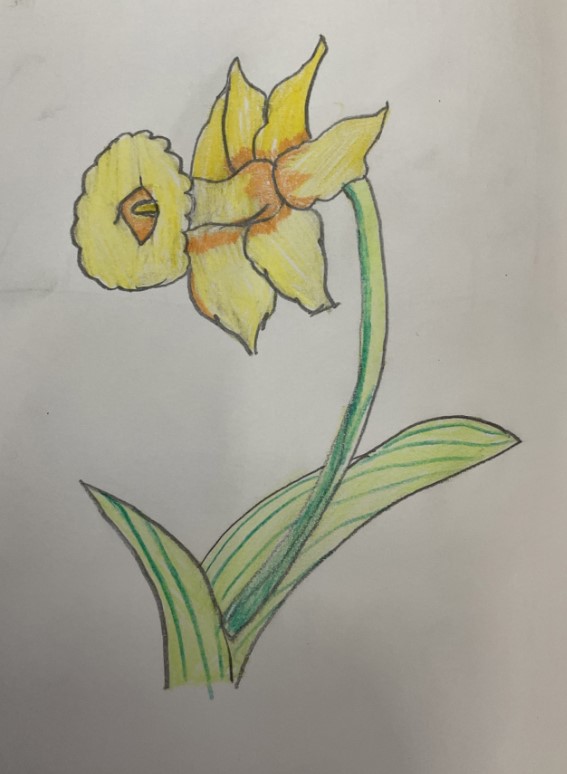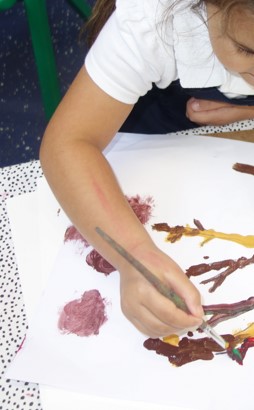 AIMS
The National Curriculum for art and design aims to ensure that all pupils:
Produce creative work, explore their ideas and record their experiences.
Become proficient in drawing, painting, sculpture and other art, craft and design techniques.
Evaluate and analyse creative works using the language of art, craft and design.
Know about great artists, craft makers and designers, and understand the historical and cultural development of their art forms within a wider social and historical context.
TEACHING METHODS
The teaching and implementation of the Art and Design Curriculum at Wateringbury CE Primary School is based on the National Curriculum and linked to topics to ensure a well-structured and deep learning approach to this creative subject.
Frequent use of sketchbooks to use art as a way to understand, communicate, invent and record ideas and is promoted in both KS1 and KS2. Sketchbooks should be seen as being part of a process through which ideas are collected, developed, researched and reviewed.
Children should be taught skills that they can experiment with and should always have mark making activities to explore different mediums and what they can do with them. Children are given opportunities to be creative and are able to make choices about their work and learning. Children are implicitly taught the value of observations and how this can be used in their drawing and beyond. Each Art lesson begins with a 10 minute sketch as we believe that the development of these skills throughout the school is an integral part of our curriculum. Throughout their time at Wateringbury, children should be given opportunities to develop their own artistic style rather than all children being told to draw and create the same thing in the same style.
Opportunities for children to visit art galleries and exhibitions are encouraged. Children will exhibit their art work, both at school and in the local community and develop a sense of pride in their own work.
When possible, art clubs will be run to provide extra opportunities for children keen to develop their art skills.
HOW CHILDREN LEARN IN ART
Wateringbury artists will:
Where possible develop an appreciation of art through visits to national and local institutions.
Use a wide range of materials for sculpture, painting and drawing.
Explore different artistic styles.
Learn how to refine their ideas and skills to create a final piece.
Share their work in a variety of ways, including galleries.
Both receive and provide a critique of the artwork created.
Know how art and design contribute to the culture of our nation.