Languages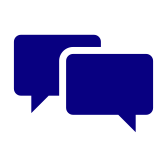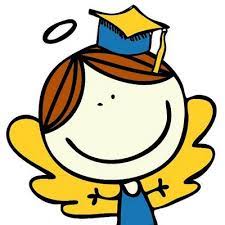 NATIONAL CURRICULUM AIMS
The national curriculum for languages aims to ensure that all pupils:
understand and respond to spoken and written language from a variety of authentic sources
speak with increasing confidence, fluency and spontaneity, finding ways of communicating what they want to say, including through discussion and asking questions, and continually improving the accuracy of their pronunciation and intonation
can write at varying length, for different purposes and audiences, using the variety of grammatical structures that they have learnt
discover and develop an appreciation of a range of writing in the language studied.
OUR AIMS
Our curriculum is informed by the National Curriculum. As a school, we have chosen Spanish as our language of study in KS2 as this is the subject taught in many of the secondary schools that our pupils go on to.
We want Wateringbury children to be confident linguists because learning another language provides an opening to other cultures. A high-quality languages' education fosters pupils' curiosity and deepens their understanding and appreciation of the world.
Learning Spanish at Wateringbury will provide opportunities for our children to communicate with others for practical purposes, learn new ways of thinking and read literature in the original language. Our language teaching will provide the foundation for learning further languages, equipping them to study or work in other countries.
TEACHING METHODS
In accordance with the National Curriculum guidance, children start learning in Year 3 and continue through to Year 6 with weekly Spanish lessons. At present, we use the Language Angels scheme and supplement it with other resources where necessary. Teachers aim to make their lessons interactive, with children speaking, singing, listening and playing games, as well as completing reading and written activities where appropriate.
Pupils in KS1 are exposed to other languages through songs and in conversation in the classroom, such as answering the register.
HOW CHILDREN LEARN LANGUAGES
Wateringbury linguists will….
Be able to understand and communicate in another language.
Develop enthusiasm for language learning.
Develop language skills and language learning skills.
Be confident in interacting with others.
Have an increased global awareness.
Have an interest in different cultures and lifestyles.
Have a good understanding of themselves and their culture.
Have a sound start for further development at Key Stage 3 and beyond.