Mathematics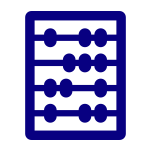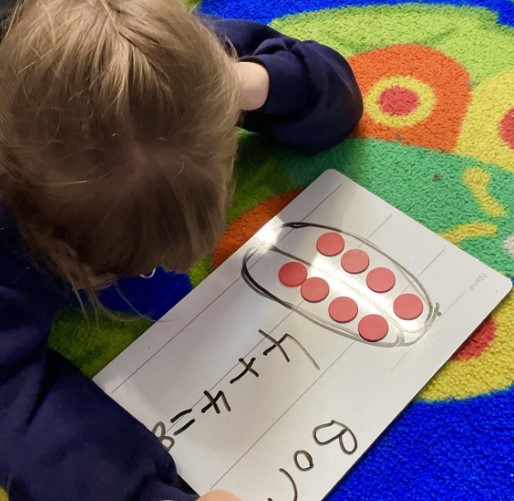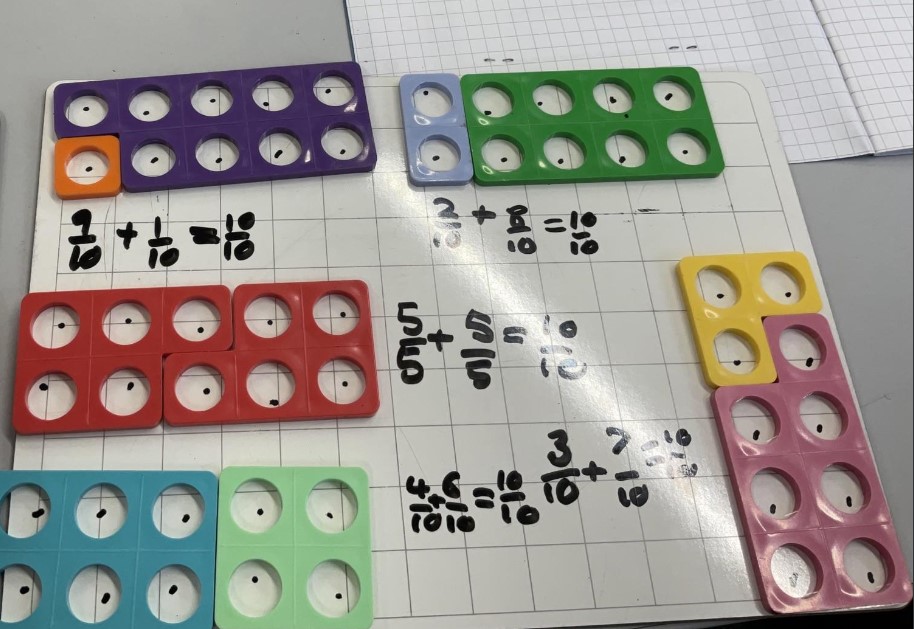 At Wateringbury C of E Primary School we use concrete, pictorial and abstract approaches to achieving mathematical understanding.
| | | |
| --- | --- | --- |
| | | |
| concrete | pictorial | abstract |
It is a highly effective approach to teaching that develops a deep and sustainable understanding of maths. With the ambitious expectations of the National Curriculum, we aim to ensure that our children understand every mathematical topic, are able to explain their methods and can make connections between concepts. Mastery of maths gives children the ability to reason and talk in depth about their work. All year groups follow this format with reasoning and problem-solving at the heart of each lesson.
Each year group follows the White Rose planning, using a range of manipulatives to develop the understanding of each mathematical strand. In each of the strands, pupils are taught to work mentally, to develop paper and pencil skills, to explain their thinking and to understand how to apply what they know to real-life situations.
We have developed a consistent approach to the teaching of arithmetic for each group to enable each child to become fluent in the fundamentals of maths through varied and frequent practice so that pupils develop the ability to recall and apply knowledge rapidly and accurately.
Times tables
It is the expectation that multiplication tables up to 12 will be learned by the end of Year 4. Pupils in Year 5 and 6 practise tables for speed and accuracy, but the focus turns to mental maths strategies.
Arithmetic
Standard written methods for addition, subtraction, multiplication and division are taught using our calculations policy to ensure a whole school approach. A number of methods are used throughout the school to develop an understanding of the four operations through the use of a variety of concrete manipulatives. By the end of Key Stage Two, most pupils will be using written methods for all four operations.
Problem solving and investigations
Developing independence in mathematical thinking is key to producing confident and mathematically-minded children. Pupils are given the opportunity regularly to solve problems and explain their reasoning. They are encouraged to develop their own reasoning and strategies.
The language of mathematics
Accurate language is encouraged from the time our children start in Reception. New vocabulary is introduced each year and the children are expected to use correct terminology. Paired and group talk in maths is vital to building children's understanding and use of mathematical vocabulary.
Resources
Where possible, the use of concrete resources is encouraged to help children grasp abstract concepts. Each classroom has its own set of resources, and key stage shared resources are regularly audited and updated.
The school has a subscription to White Rose.