Religious Education (Understanding Faiths)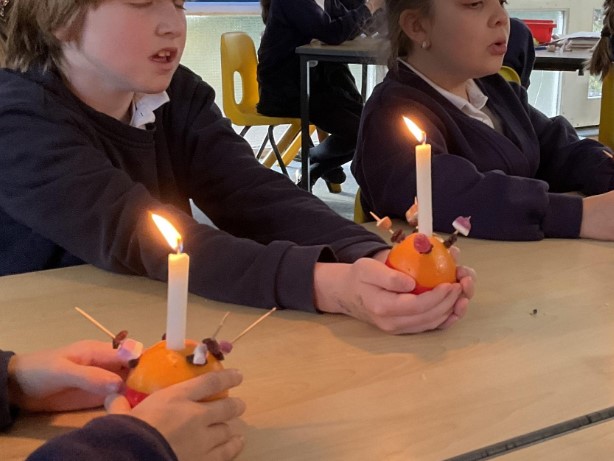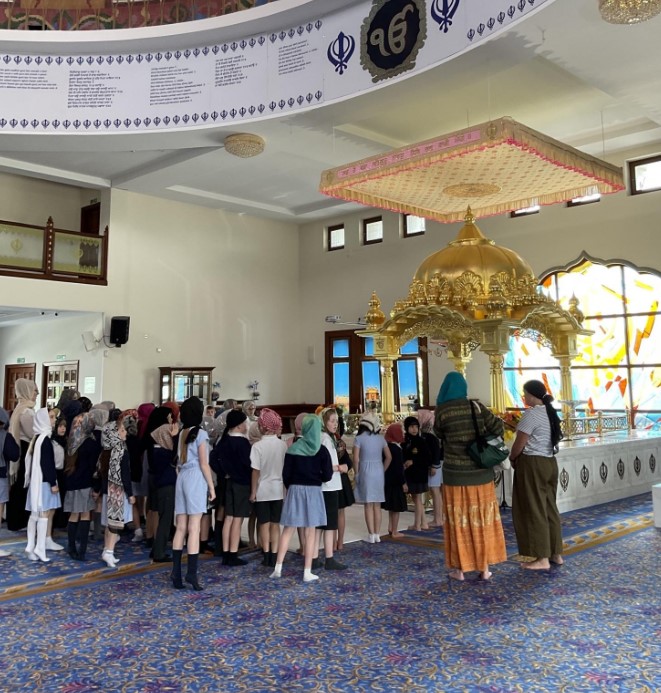 RE INTENT
As stated in the Church of England Religious Education Statement of Entitlement, religious education at Wateringbury aims:
To enable pupils to know about and understand Christianity as a living faith that influences the lives of people worldwide and as the religion that has most shaped British culture and heritage.
To enable pupils to know and understand about other major world religions and world views, their impact on society, culture and the wider world, enabling pupils to express ideas and insights.
To contribute to the development of pupils' own spiritual/philosophical convictions, exploring and enriching their own beliefs and values.
RE IMPLEMENTATION
At Wateringbury, we follow the Rochester Diocesan Syllabus which enables the children to experience learning about Christianity and the major world faiths. RE is taught as Understanding Faiths to reflect its more enquiry-based approach. Through the Understanding Christianity resource, children learn key concepts: God, Creation/Fall, People of God, Incarnation, Gospel, Salvation, Kingdom of God. These core concepts are revisited by the children throughout their time at the school which allows them to deepen their understanding. Within lessons, children have the opportunity to develop a wide range of skills which enables each child to become religious and philosophically literate and to ask and answer thought provoking questions about their own and other's beliefs.
In Understanding Faiths children are encouraged to:
think and explore;
question and challenge;
learn and experience;
reflect and engage in action.
Children have the opportunity to deepen their understanding in this subject through talking to visitors and going on visits to St John's and other places of worship.
HOW CHILDREN LEARN
As stated in the Church of England Religious Education Statement of Entitlement, appropriate to age at the end of their education at Wateringbury, the expectation is that all pupils are religiously literate and as a minimum pupils are able to:
Give a theologically informed and thoughtful account of Christianity as a living and diverse faith.
Show an informed and respectful attitude to religions and world views in their search for God and meaning.
Engage in meaningful and informed dialogue with those of other faiths and none.