SEND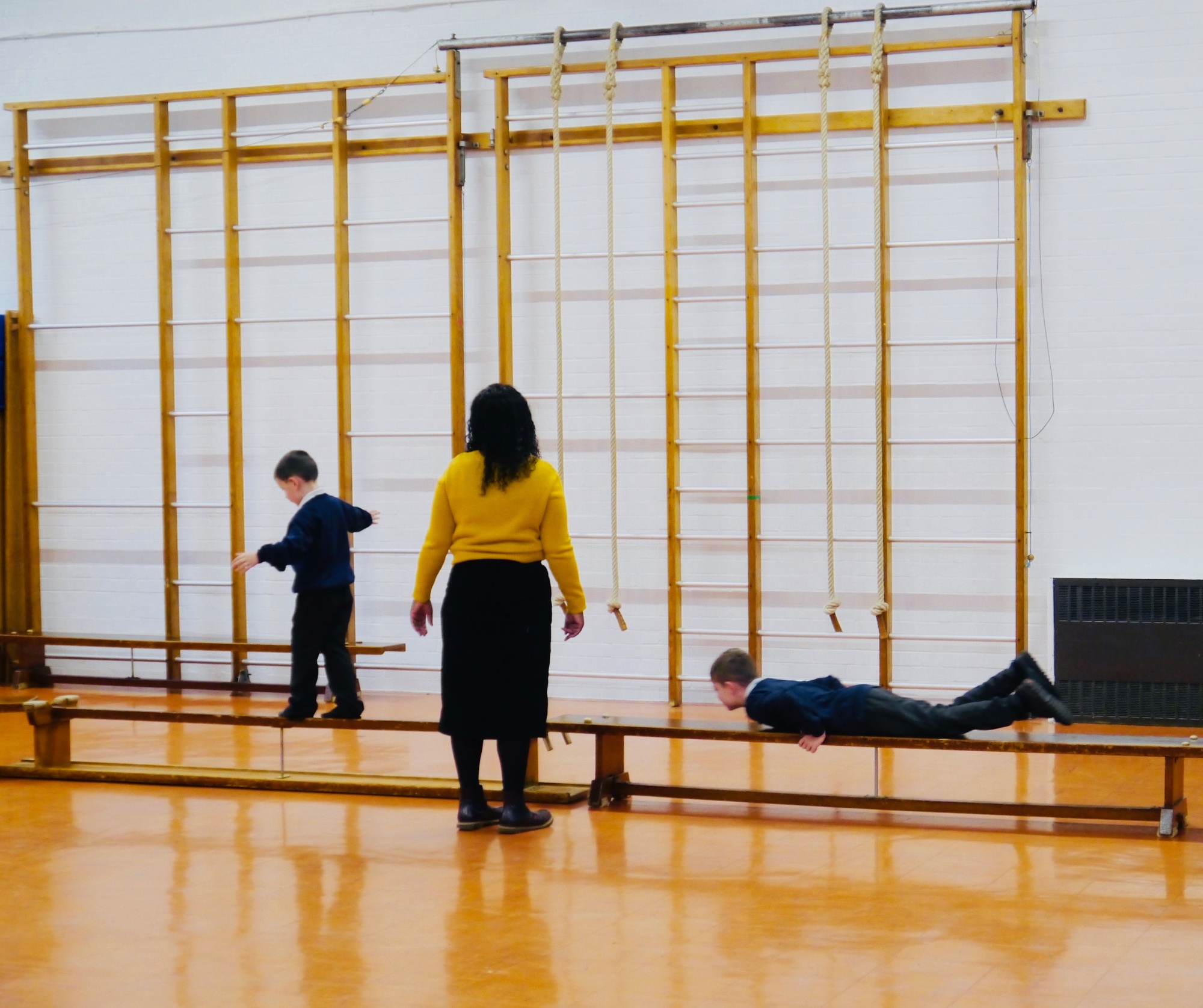 At Wateringbury, we work hard to ensure that we are an inclusive environment, welcoming children with a range of social and emotional needs, learning difficulties, language and communication needs and physical disabilities to our school. We assess every child's needs and ensure that they are fully supported, working closely with parents, children and other professionals to achieve this. All staff have high expectations of the children's work and behaviour and set challenging learning targets. We set clear plans to support children in achieving these goals which are shared regularly with parents/ carers. We believe that all children are best supported by outstanding classroom practice and quality first teaching but we run a range of specific, targeted and effective interventions for children who need additional support. We aim to identify children's educational needs at an early age so that the right support can be put in place. We want every child to reach their potential and want to support children and their families in removing any barriers to achieving this.
Mrs Rachel Bryant is our SENCO. She is in school on Tuesdays and Wednesdays
Contact Details: rbryant@wateringbury.kent.sch.uk
Please view our SEND Policy and SEND annual report below.
A link to the Kent SEN Local Offer, can be found here.